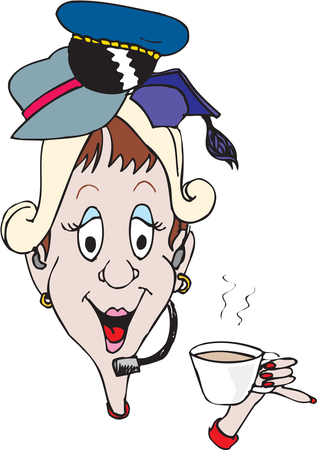 аудирование
Directions

This section measures your ability to understand conversations and lectures in English. You will hear each conversation or lecture only one time. After each conversation or lecture, you will answer some questions about it.
The questions typically ask about the main idea and supporting details. Some questions ask about a speaker's purpose or attitude. Answer the questions based on what is stated or implied by the speakers.

You may take notes while you listen. You may use your notes to help you answer the questions. Your notes will not be scored.
In some questions, you will see this icon: ??? . This means that you will hear, but not see, part of the question.
Some questions have special directions. These directions appear in a gray box.
Most questions are worth one point. A question worth more than one point will have special instructions indicating how many points you can receive.
You will have 20 minutes to answer the questions in this section.

Now get ready to listen. You may take notes.

START

Questions 1-6

Listen to part of a lecture in an American government class.


Now get ready to answer the questions. You may use your notes to help you answer.


DIAGNOSTIC TEST: Listening Section
(p. 19)
1. (B) The professor explains how the Electoral College works and how it is important for deciding the outcome of a presidential election. See Exercises L9-L12.
2. (C) According to the professor, an elector is a member of a political party who is pledged to that party)s candidate for office. See Exercises L13-L17.
3. (A) The professor wants the students to realize that although the number of electors is equal to the number of senators and representatives, the actual people filling these roles are different. The professor thinks that the students might believe they are the same people. See Exercises L18-L23.
4. (A) The professor uses Alaska as an example of a state with a small population and only one representative. The number of electors in any state is equal to the number of senators (two) plus the number of representatives (dependent on population). See Exercises L18-L23.